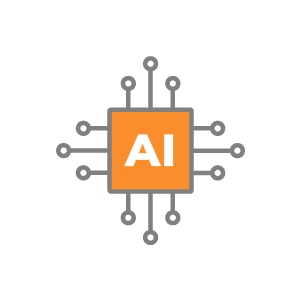 AI and Machine Learning
KriaaNet provides AI and Machine learning through the use of statistical methods, and algorithms that are trained to make classifications or predictions and to uncover key insights in data mining projects. These insights subsequently drive decision-making within applications and businesses, ideally impacting key growth metrics.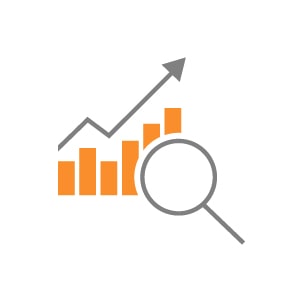 Modern Data Analytic Platform
KraaNet has a modern data platform that provides a complete solution for the processing, analyzing, and presentation of data. It is built as a cloud-first, cloud-native platform that can be set up within a few hours. KriaaNet's modern data platform is supported not only by technology, but also by the Agile, DevOps, and DataOps philosophies.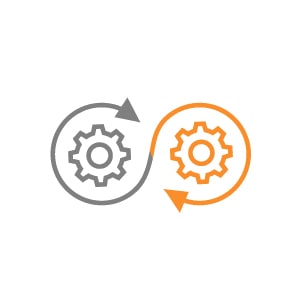 DevSec OPS
KriaaNet's DevSecOps integrates application and infrastructure security seamlessly into Agile and DevOps processes and tools. KriaaNet addresses security issues as our DevSecOPS emerge when they're easier, faster, and less expensive to fix. Additionally, KriaaNet's DevSecOps makes application and infrastructure security a shared responsibility of development, security, and IT operations teams, rather than the sole responsibility of a security silo. It enables "software, safer, sooner".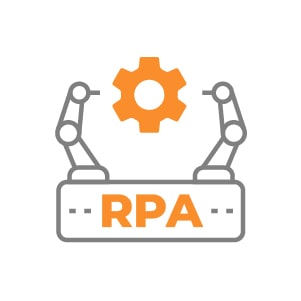 Robotic Process Automation (RPA)
KriaaNet provides Robotic process automation (RPA) which is a processed automation technology based on metaphorical software robots (bots) or on artificial intelligence (AI)/digital workers. It is sometimes referred to as software robotics (not to be confused with robot software). We work with leading AI-powered Business Automation Platforms to combine leading robotic process automation (RPA) with a full suite of capabilities to understand, automate, and operate end-to-end processes, offering unprecedented time to value.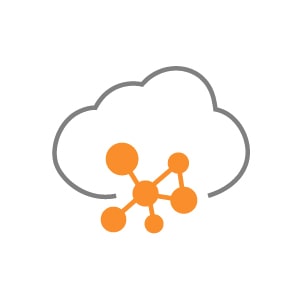 Internet of Things (IoT)
KriaaNet's IoT enables organizations to analyze and act on data, allowing you to make smart decisions in real time. With the timely and relevant insights about your business and customers that come with these new sources of data, there's great potential for industries of all kinds—including manufacturing, transportation, energy, agriculture, retail, and government—to operate more efficiently and provide new value to customers by implementing the right IoT solution which KriaaNet can provide.