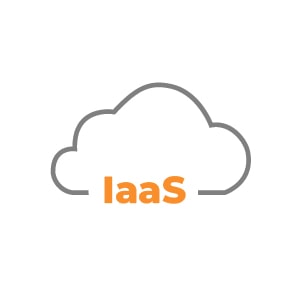 Infrastructure as a Service (IaaS)
KriaaNet provides Infrastructure as a service (IaaS), a type of cloud computing service in which we offer essential computing, storage, and networking resources on demand, on a pay-as-you-go basis. KriaaNet's IaaS is one of the four types of cloud services we provide, along with software as a service (SaaS), platform as a service (PaaS), and Multi-cloud Strategy and Advisory Services.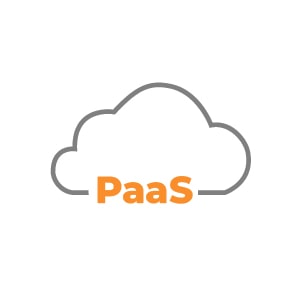 Platform as a Service (PaaS)
KriaaNet's PaaS is a cloud computing model that provides our clients with a complete cloud platform—hardware, software, and infrastructure—in developing, running, and managing applications without the cost, complexity, and inflexibility that often comes with building and maintaining that platform on-premises.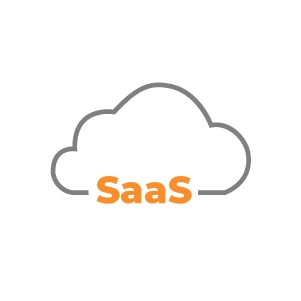 Software as a Service (SaaS)
KriaaNet provides Software as a service (SaaS) that delivers applications remotely over the internet instead of locally on machines (known as "on-premise" software). KriaaNet's SaaS applications are also known as Web-based software, On-demand software, and Hosted software.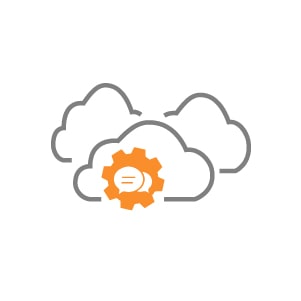 Multi-cloud Strategy and Advisory Services
KriaaNet provides a multi-cloud strategy that utilizes two or more cloud computing services from any number of cloud providers, that are compatible with and extend our private cloud capabilities. KriaaNet adopts a multi-cloud strategy for redundancy, and to prevent vendor lock-in, we also adopt a multi-cloud approach for best fit-for-purpose to meet application needs and take advantage of the capacity of features available.